Leadgeneration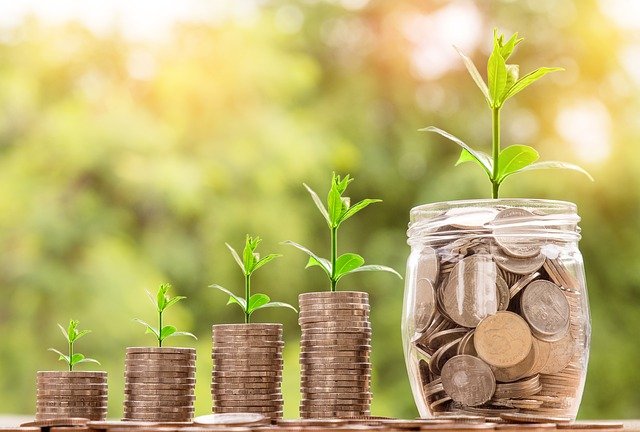 What exactly are leads?
The term comes from the English language and is very often used as a marketing strategy. The use of leads is mainly about qualified data acquisition of future and potential new customers who are interested in a specific product or service of a company.
Leads are a widespread method in online marketing today. Thus, on the basis of customer acquisition, a new customer portfolio is created or an already existing one is expanded.
Customer acquisition through leads
However, gaining contacts is only the beginning of a completely developed process. They are not only used for advertising or sales. These newly acquired contacts must also be nurtured, i.e., contact qualification includes, developed online tools as well as additional strategies.
Leads are an important part of new customer acquisition and one of the most important goals of all within a company. If they are used correctly, they lead the business to success.
Online Marketing Strategies
In today's age of technology, internet offers many opportunities within customer acquisition by means of online marketing. This includes different newly developed strategies and tools.
Among the individual actions of lead generation are offline initiatives, which include coupons, advertisements with telephone consultation and mailings. Furthermore, lead generation includes creating valuable content for a specific target audience. A very valuable strategy is lead generation in B2B. Here, individual companies as exhibitors have the opportunity to attract valuable new customers at trade shows. For this purpose, it is particularly important to develop well thought-out content strategies in good time before the exhibition. Press releases and blog posts complement the strategic alternatives.
What is part of a customer acquisition contact?
The individual leads that enable contacting include:
Email addresses ideal for newsletters and other correspondence with customers;
Telephone number, especially suitable for personal customer service through callback;
Name of the respective contact person;
Name of the company as well as position title;
personal address or that of the company;
etc.
A prefabricated lead form helps to store all data of the individual new customers and offers in each case a fast access as well as insight of all important information with future contacts. Furthermore, this form facilitates the work of collecting all the important data during a customer acquisition and leaving nothing out.
Lead generation in online marketing
There are many tools which help to achieve the goals of the company. There are some means available to make customers aware of a product or service. For example, e-books with important information for the customer, a checklist, templates or live webinars. These have become very valuable especially in the lockdown in times of pandemic and will continue to be in the future. But presentations are also very helpful in adding value to customers and getting their attention for a product. Furthermore, trials, demos and surveys are also important tools that should not be overlooked to not only attract customers but also convince them of the product.