CRM | Customer Relation Management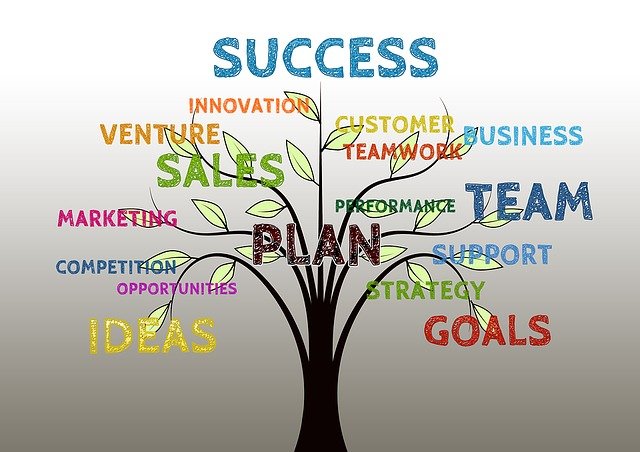 What is CRM?
This term is a composition of commercial strategies, specific software and processes that help not only to approach the customers themselves, but also to interest them in the company, individual products or services. Furthermore, these strategies help to build loyalty between the business and the customers so that they keep coming back or stay altogether.
The abbreviation CRM stands for Customer Relationship Management and refers to the close and long-term relationship that can be created between the company and the consumer. Because gaining contacts and filling out the lead form is far from enough to secure the longed-for customer loyalty. The newly won relationships should be cultivated.
Why is it important to apply customer relationship management?
A large amount of data is collected on a daily basis. This information needs to be organized appropriately so that no details are lost and to ensure access to it.
A correctly recorded and easily accessible database, as well as other tools, simplifies the work and thus offers the possibility to bring better quality to the day.
How does the CRM work?
The CRM is stored in a central location, for example, the cloud. In addition to the customer data, everything that has been processed with each individual customer is stored. This data refers, among other things, to the management of emails, completed calls, appointments made, as well as everything around the individual customer.
The purpose of the tool is to better manage and simplify the information as well as all the details. As a result, customer service can be guaranteed on a quality basis at all times.
Detailed control over every single operation simplifies communication and the possibility to create better customer profiles and customized offers. If everything is properly documented, multiple employees can work with the same customer and quality continues to be a given at all times.
What data can be handled using the CRM?
Contact information from the contact form can be recorded here, as well as candidate management and sales forecasts. Furthermore, employees have the opportunity to send instant messages to each other here. In addition, they can also manage emails and have access to various files. Lastly, the company can also perform panel-based analyses.
The analyses of the data are used to improve products and services as well as to create new offers. These can be adapted to each individual customer profile.
Therefore, Customer Relationship Management is the perfect software to adapt to each customer and their needs, while providing all the important leads, as well as their own purchasing habits.
No matter how big the company is, CRM adapts to any volume of data.